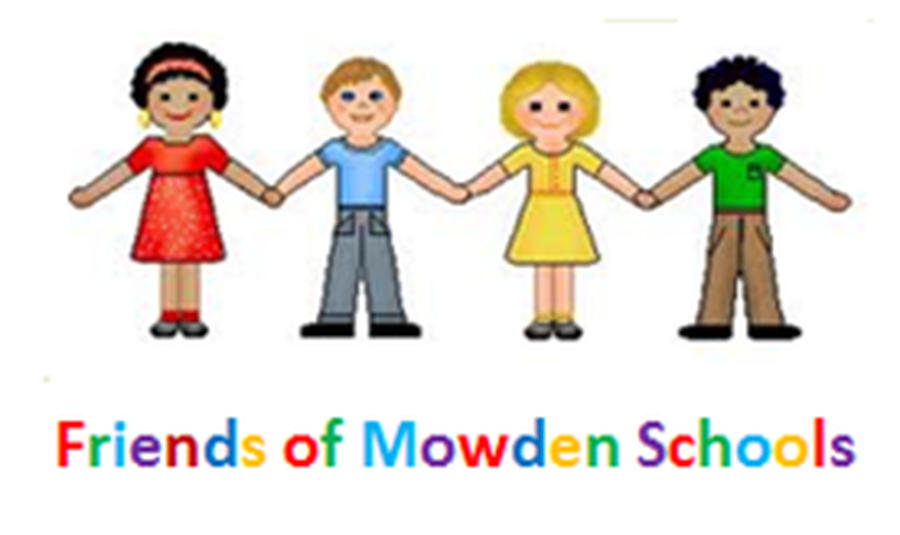 Parents Association
The "Friends of Mowden" are a committee of parent and staff volunteers who help raise funds for the Federation to purchase additional items which enhance the children's experiences at school. Previous purchases from these funds have included:
A new stage for the infants and juniors

Lighting and a sound system for the junior hall

IT equipment

Outdoor play equipment
During the last academic year over £4,000 was raised through a number of fund raising activities such as: discos, personalised Christmas cards and a summer fete.
This year our fund raising will be to support the areas of arts and music. One of our first activities in September was a cake sale where over £600 was raised!
The activities organised by the Friends raise funds whilst also bringing the school community together - but they can only continue to happen with your support.
We rely on parents/guardians and the extended family to volunteer to help at events. It is an excellent opportunity to get involved in the school, raise funds and meet other parents.
If you are interested in being added to our volunteers list, want to find out more, have any suggestions or just have a question, then either contact the school office (who can pass on your details) or email friendsofmowden@gmail.com