Useful Websites
Below are links to a number of websites which you may find useful. Just click on the image to open the link.
For KS2 maths homework and maths games:
For help with reading, writing, maths and science:
For planning to use sustainable and public transport:
For purchasing school uniform:
Latest Guidance for Families from Darlington Safeguarding Team regarding social media and instant messaging applications - July 2014

Find out more about music lessons within school with Durham Music Service: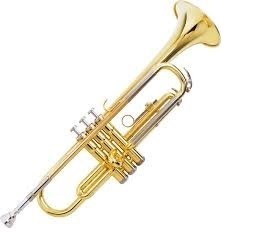 Please click here to find advice about staying safe online.
For payments including school dinners and trips: